We provide the best cleaning services in Kent and surrounding areas. Our goal is to provide a second to none service at the most competitive price.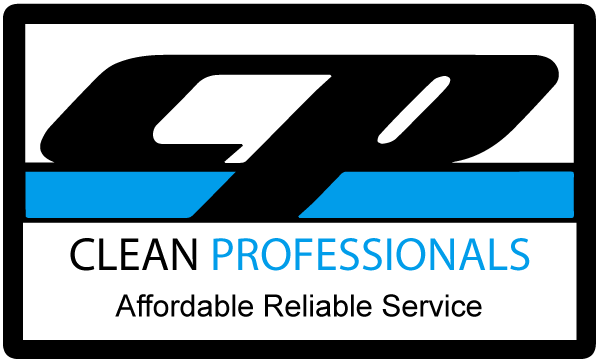 Welcome to Clean Professionals, your number one source for all things clean. We are dedicated to giving you the very best of our cleaning services provided with a focus on dependability, customer service and satisfaction guarantee.
Growing from a single individual to a thriving family business with over thirty years experience, Clean Professionals began with the determination to offer cleaning assistance for the locals and nearby family's at an affordable cost. The progressive company discovered a passion for creating happiness to not only those at home but local business who now depend on us.
We currently focus on our customers in Kent and surrounding areas and are proud to be part of an expanding industry. Clean Professionals specialise in domestic and commercial needs including oven cleaning and carpet cleaning and also accommodate general cleaning in homes, schools, offices, hotels, restaurants, pubs and new builds. We are now also accredited and trained to BESA TR19 standards for Kitchen Duct Cleaning and qualified to issue certificate of compliance, We are in addition trained to comply to BSEN15780 standards on Air Duct Cleaning and qualified to certify
If you have any questions or comments, please don't hesitate to contact us. We hope you enjoy our services as much as we enjoy offering them to you.
Sincerely,
Clean Professionals 
GET THE PROFESSIONAL CLEAN YOU DESERVE
Free Quotes, Call Us To Discuss Your Requirements