Carpet Cleaning Kent -  Look no further. We promise to provide the lowest quotation possible and the high quality service.  Give us a call today for prompt and efficient service at a reasonable cost.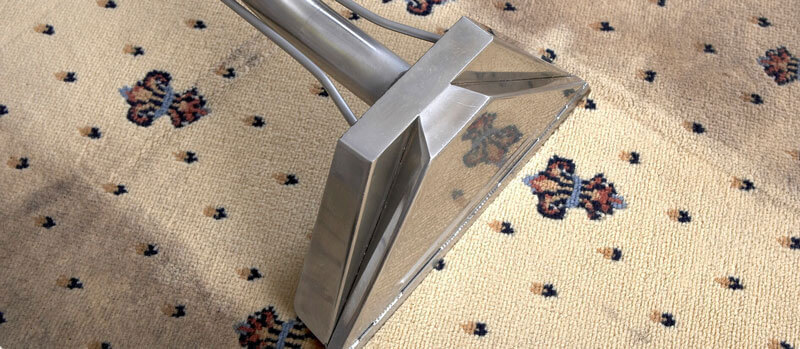 Professional Carpet Cleaning Service in Kent
Cleaning Professionals Carpet Cleaning Kent provide second to none carpet cleaning service.
Carpets can be the longest suffering part of any home or property. Whether you have pets with muddy paws, children treading food or the inevitable wine spillages that always take place during an event, the carpet has always been there to absorb it.
Clean Professionals Carpet Cleaning (Kent) are the perfect artists for reviving your carpets, would you believe we can make them appear as good as new? This means no need for any replacement if maintained.
Clean Professionals Carpet Cleaning Kent also provides Commercial Carpet Cleaning for various sectors and types of buildings or businesses.
Residential Communal Carpet Cleaning
Regular Office Carpet Cleaning
Public House Carpet Cleaning
Restaurant Carpet Cleaning
Hospitality Carpet Cleaning
Retail Carpet Cleaning
Leisure facility's carpet cleaning
Education Premises Carpet Cleaning
What We Can Do For You:
Carpets, Stairs, Hallways, Upholstery, Rugs, Mattress
Office, School, College, Restaurant, Pub, Communal
Any level floor, Any carpet type
Block Management Carpet Cleaning
Letting Agent Carpet Cleaning
Tenant Carpet Cleaning
Deodorise and Sanitize
Removal of stains and spills
Stain Protection/Scotch Guard
Our Carpet Cleaning Process Includes:
STEP 1 - Pre Inspection
STEP 2 - Evaluate Carpet Type
STEP 3 - Protect and Set
STEP 4 - Appropriate Pre Treatment
STEP 5 - Test and Spot Stains
STEP 6 - Mechanical Agitation
STEP 7 - Steam/Hot Water Extraction
STEP 8 - Mechanical Drying
STEP 9 - Pile set/Stain Protection Scotch Guard
STEP 10 - Quality Check
Our Machinery:
Clean Professionals Carpet Cleaning use the most advanced modern machinery available on the market today.
https://www.youtube.com/watch?v=yg8LUdqmrBA
See Our Machinery In Action:
https://www.youtube.com/watch?v=1UiVYDibbJE
Did You Know?
Not only do we have certified professionals to clean carpets, we can clean upholstery too!
Clean Professionals Carpet Cleaning Kent is the best end of tenancy carpet cleaning service at the most affordable rate and we clean commercial carpets too.
For a free quotation, why not give Clean Professionals Carpet Cleaning Kent a call today?
LOWEST PRICES
100% SATISFACTION GUARANTEE
FREE, NO OBLIGATIONS QUOTATIONS
QUALIFIED & EXPERIENCED STAFF
INSURED
FRIENDLY CLEANING TECHNICIANS
RELIABLE SERVICE
AVAILABLE 7 DAYS A WEEK
STATE OF THE ART EQUIPMENT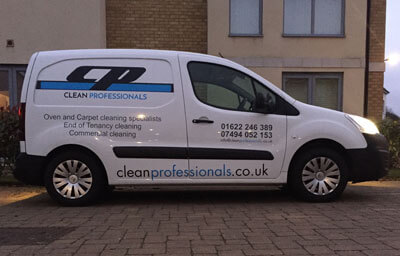 GET THE PROFESSIONAL CLEAN YOU DESERVE
Free Quotes, Call Us To Discuss Your Requirements
How Carpet Cleaning Works
After pre treatment of the carpet and gentle agitation a specially designed steam/hot water extraction machine is used, cleaning solution is injected into the carpet fibres of the carpet at high pressure, Our water jet nozzles on our machines allow us to penetrate deep into the fibres as the vacuum slot extracts the dirt and debris hidden in the carpet loosening all soil and grease particles in one simultaneous action.
It is highly recommended that you have your carpets professionally cleaned once every six to twelve months to keep them feeling fresh and looking pristine and most importantly to prolong the life span of the carpet and prevent allergen build up.