Duct Cleaning London - Clean Professionals Duct Cleaning London is the most affordable kitchen extraction cleaning service in London, Accredited and trained to TR19 standard to ensure your compliant and risk free.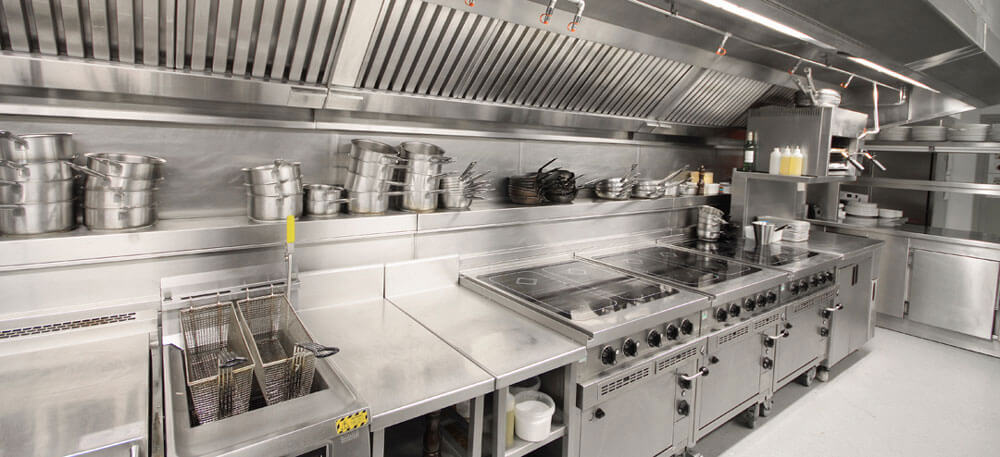 TR19 Duct Cleaners in London
Clean Professionals is an accredited TR19 compliant duct cleaning service, Providing Duct Cleaning In London for all variety's of kitchen extraction systems.
Kitchen extraction cleaning for Restaurants, Takeaways, Schools, Colleges, Sports facilities, Hospitals, and many more.
Be sure your London kitchen extraction duct cleaning is carried out by an accredited member able to provide you with the certification (TR19) required  for your business insurance and the local authority.
TR19 Duct Cleaning London is a legal requirement and ensures the safety of your business and its visitors.
We provide full in depth reports, Live camera footage and the certification required, We are London's best duct cleaning service.
For a free, no obligation quotation or to discuss your organisation's needs, why not give our Clean Professionals Duct Cleaning London department a call today?
Commercial Kitchen Deep Cleaning
Commercial Kitchen Canopy Cleaning
Commercial Kitchen Duct Cleaning (TR19)
Refurbished Kitchen Cleaning
Commercial Oven Cleaning
Commercial Extraction Unit Cleaning
Grease Duct Cleaning BESA TR19
Air Duct Cleaning BSEN 15780
Commercial Specialist Floor Cleaning
Commercial Air Conditioning Unit Cleaning
Educational Premises
Hospitality Premises
Construction Industry
Testing and Sampling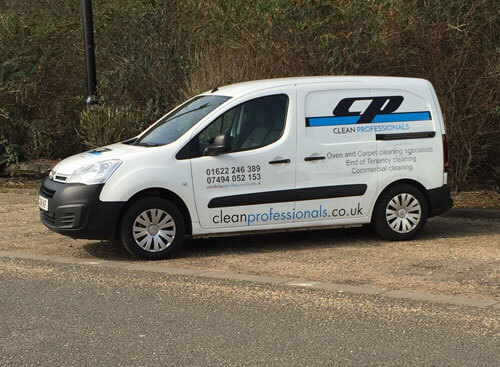 GET THE PROFESSIONAL CLEAN YOU DESERVE
Free Quotes, Call Us To Discuss Your Requirements
Certified Duct Cleaners in London
You will find varied cleaning company's providing duct cleaning in London for kitchen extraction cleaning, We however are an accredited member of NAADUK https://www.naaduk.co.uk and fully trained to TR19 standard. We are also a registered and accredited fire damper testing service to BS9999. Be safe and compliant with your system.