Oven cleaning Gillingham - Our Gillingham branch will provide you with the best oven cleaning service.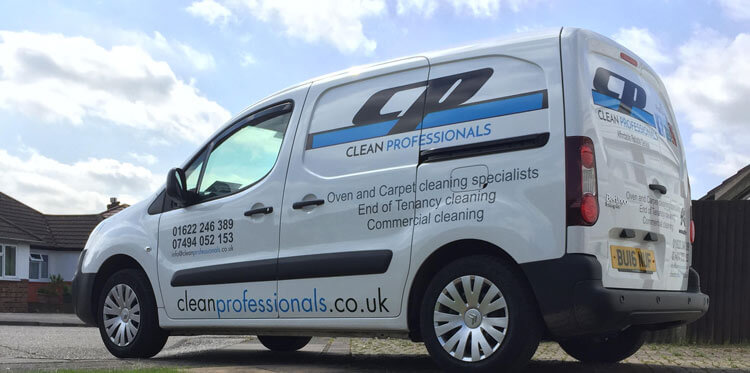 Best Oven cleaners in Gillingham
We have the latest oven cleaning equipment
Our Oven Cleaning Service is the best Oven Cleaning Service in Gillingham. Caustic Free oven cleaning so no harsh smells or odours, Our Oven Cleaning is safe and effective.
High quality at low prices
We not only provide the most affordable Oven Cleaning in Gillingham but we are positive that we will provide you with the most thorough and professional oven cleaning the market has to offer.
Have peace of mind
Our Cleaning Technicians are not only fully vetted with DBS they are fully trained with full comprehensive insurance.
Cheapest Oven Cleaners in Gillingham
We believe our prices are the lowest in Gillingham and surrounding areas. We are able to provide the lowest price, due to the use of our latest equipment.
For a free, no obligation quotation, why not give Clean Professionals Oven Cleaning Gillingham a call today.
Best Service in Gillingham
LOWEST PRICES
100% SATISFACTION GUARANTEE
FREE, NO OBLIGATIONS QUOTATIONS
QUALIFIED & EXPERIENCED STAFF
INSURED
FRIENDLY CLEANING TECHNICIANS
RELIABLE SERVICE
AVAILABLE 7 DAYS A WEEK
STATE OF THE ART EQUIPMENT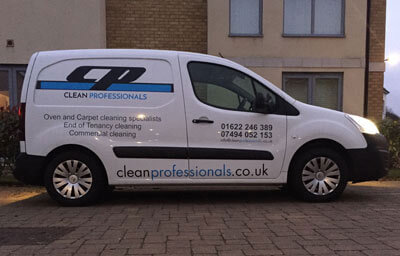 Oven Cleaning at the most affordable rate in Gillingham. Call us today. Let us clean your Oven.
GET THE PROFESSIONAL CLEAN YOU DESERVE
Free Quotes, Call Us To Discuss Your Professional Clean
Areas we Cover near Gillingham
Allhallows
Bapchild
Borstall
Bredgar
Bredhurst
Burham
Burham
Chatham
Cooling
Cuxton
Eastchurch
Eccles
Halling
Hempstead
Iwade
Lordswood
Rainham
Wigmore