EMERGENCY CALL-OUT DRAIN UNBLOCKING KENT

Emergency Drain Unblocking Kent - Clean Professionals provides the most competitive priced Emergency Drain Unblocking call-out Services in Kent.
Specialist in Drainage we understand how important your waste pipe system is and the problems blocked drains in Kent can cause to your residential home or business,  Clean Professionals Emergency Callout Drain unblocking in Kent has the skills experience and equipment to unblock your drains at affordable cost with the safest most effective methods used.
We shall ensure your system is unblocked thoroughly cleaned and finally sanitised as part of our service,  Clean Professionals drain unblocking in Kent is the number one drain jetting company in Kent and surrounding areas for reliability efficiency and affordability, fully insured trained uniformed team members, no Jon to big or small we have you covered.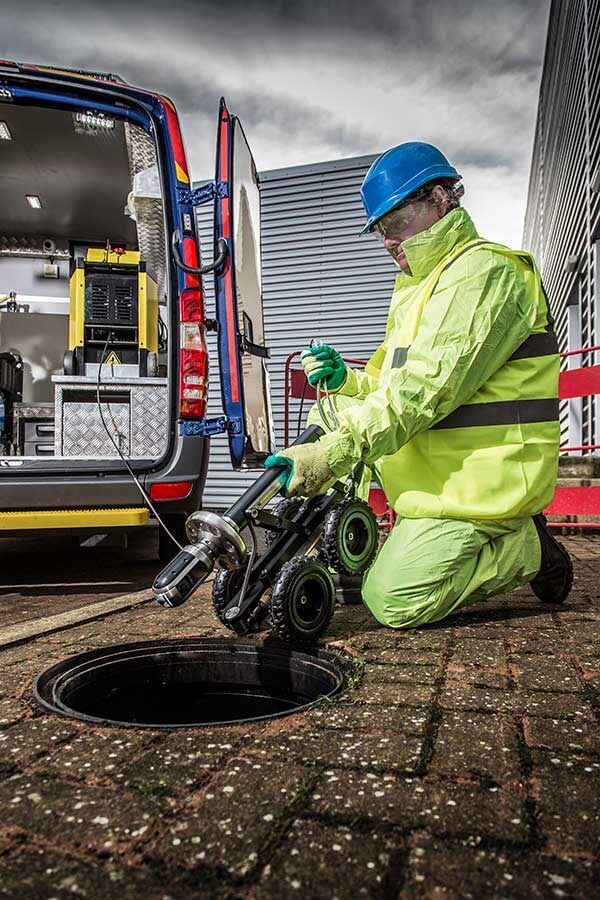 Drain Jetting Unblocking Kent
Clean Professionals 24 hour call-out Drain unblocking in  Kent, Sussex,Surrey and London provides a prompt reliable service for drain jetting and unblocking to both residential and commercial business.
Did You Know?
Its not always wise to wait for a blocked Drain in Kent to be the reason to call us! Drains can and should be jetted cleaned and sanitised as part of a regular routine programme to avoid blockages occurring and any nasty smells accumulating.
In the event of a blocked drain by the lack of negligence to the waste pipe system due to the build up of grease from a restaurant or overfilling the toilet with paper towel we have you covered with our drain jetting system.
Why Choose Us ?
We are trained and insured along with being the most competitive drain jetting service to call when a crisis occurs or even for that routine clean to maintain the hygiene of the waste system.
We are a 24/7 operation and understand each individual drain unblocking or cleaning requirement can be a vital and stressful call to make, Be assured your in safe hands!
We operate in a clean and tidy manner ensuring all evidence of our visit is minimal and your property and surroundings are kept clean during our process and shall always ensure we clean up any signs of our visit being carrried out.
We provide an efficiency test report both Pre/Post of the system along with live cctv of the drainage system throughot showing the progression and completed result. This is presented along with any advisories we require to document and notify.
100% SATISFACTION GURANTEE
At Clean Professionals we stand proud of our work and commit to each piece of work completed with dedication, We want the best results possible for you and ensure we complete our works with minimal if any disruption to your business.
We provide free no obligation quotations and free impartial advice,  Scheduled works to suit and accommodate access arrangements and a price match guarantee.
ENVIROMENTAL SAFE PRODUCTS
As well as using the latest equipment designed for thorough cleaning and drain jetting we also use bio friendly effective products that are none corrosive.
Our Drain Jetting Machinery:
Using the most advanced Drainage Jetting machinery in Kent available to the industry we are able to clean all lengths of waste pipes both domestic and commercial. We are also able to jet and unblock  tall vertical pipework and gutters and any that passes through part of the building ensuring the most thorough clean and unblocking of the of the system is carried out.
Grease Duct Cleaning
Drain Jetting Kent
Inspection Hatches Installed
Drain Cleaning
Full Site Survey and Report
Pre/Post Images supplied
CCTV Inspections
Fan Cleaning
Filter Cleaning
24/7 Service Cleaning Visits
Scheduled Service Programme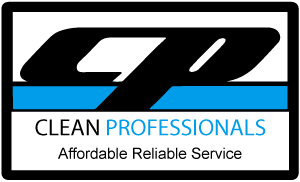 Why not contact us today?
We promise to be the most competitive and provide the highest quality service in Kent.
Drop us a line today for a free quote!
GET THE PROFESSIONAL CLEAN YOU DESERVE
Free Quotes, Call Us To Discuss Your Requirements
Clean Professionals Drainage Cleaning Services is an unrivalled service for both quality of workmanship and for its competitive pricing structure.
We shall ensure your waste pipework is safe and sanitised on completion.
We will support you with your requirements and welcome your business.