OFFICE CARPET CLEANING KENT

Office Carpet Cleaning in Kent  - Clean Professionals offers the most competitive commercial carpet cleaning in Kent, We provide Steam or Hot Water Extraction carpet cleaning to all building types, We are fully trained and insurance approved carpet cleaners.
Using the most advanced machinery available within the carpet cleaning industry we guarantee we won't be beaten or quality of work.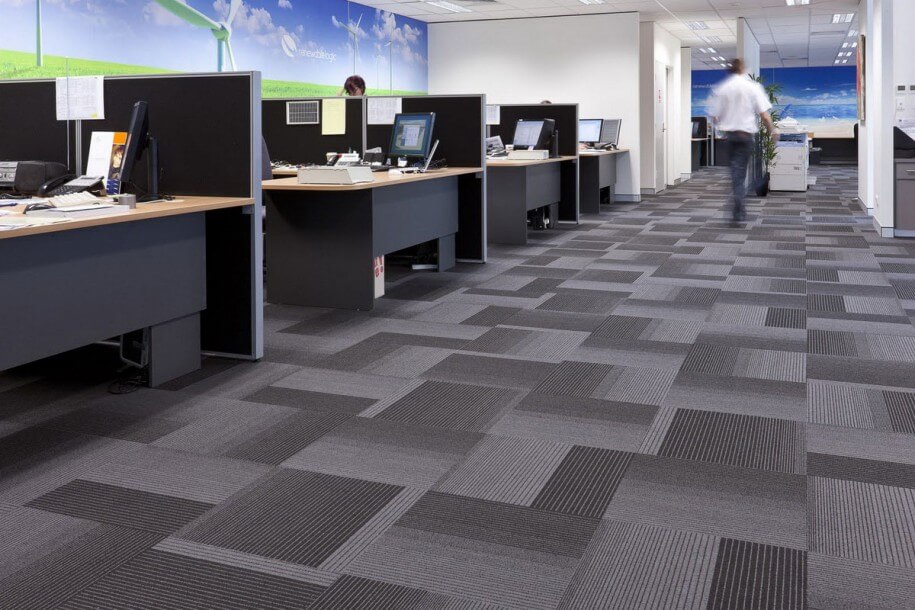 OFFICE CARPET CLEANERS IN KENT
Clean Professionals Office Carpet Cleaning Kent provides a prompt reliable specialist carpet cleaning service across the whole of Kent serving all building types.
Did You Know?
Having your office carpets cleaned regularly by a professional carpet cleaner helps support and maintain a hygienic and healthier work place by reducing allergen levels!
Having your office carpets cleaned regularly by a professional carpet cleaner also support prolonging the life of your floor coverings!
Why Choose Us ?
Thats a great question and we shall point out the key reasons why Clean Professionals Office Carpet Cleaning Kent should be your chosen choice.
100% SATISFACTION GURANTEE
At Clean Professionals we stand proud of our work and commit to each piece of work completed with dedication, We want the best results possible for you and ensure we complete our works with minimal if any disruption to your business.
We provide free no obligation quotations and free impartial advice,  Scheduled works to suit and accommodate access arrangements and a price match guarantee. 
ENVIROMENTALLY SAFE PRODUCTS
As well as using the latest equipment designed for thorough cleaning and extra quick drying times we also use bio friendly effective products that are safe for your office.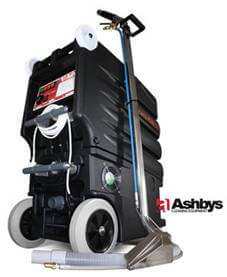 Our Machinery:
We operate with portable Ashby's Enforcer 600psi Steam Hot Water Extraction machines with dual vac system and a range of accompanying tools and power brushes.
Our machines are capable of producing Hot Water and Steam up to 110 degrees. The heat gives a more effective clean and quick drying times of around 2 hours, It kills germs and supports the removal of oily stubborn stains, blutac and chewing gum etc.
http://www.carpet-cleaning-equipment.co.uk/enforcer-carpet-cleaning-machine-600-psi-builtin-3-kw-v2-steammate-inline-heat-exchanger-p-1620.html
Hot Water Extraction Carpet Cleaning
Insurance Approved Carpet Cleaning 
Scotch Guard Carpet Protecting 
Stain Removal Carpet Cleaning 
Office building Carpet Cleaning 
Leisure Facilities Carpet Cleaning 
Restaurant Carpet Cleaning 
School Carpet Cleaning 
Surgery Carpet Cleaning 
Communal Carpet Cleaning 
Transport Carpet Cleaning 
Retail Carpet Cleaning 
Hotel Carpet Cleaning 
Holiday Park Carpet Cleaning 
Flexible Vist Times Outside Business Hours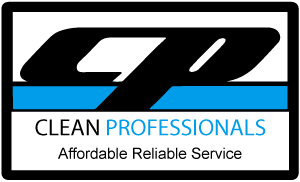 Why not contact us today?
We promise to be the most competitive and provide the highest quality service in Kent.
Drop us a line today for a free quote!
GET THE PROFESSIONAL CLEAN YOU DESERVE
Free Quotes, Call Us To Discuss Your Requirements
Commercial Carpet Cleaning in Kent
Clean Professionals Specialist Carpet Cleaning Kent provides a thorough hygienic Hot Water Steam extraction method to a range of commercial building types.
We accomodate a wide range of industries and provide periodic carpet cleaning, deep clean carpet cleaning, spills and flood carpet cleaning, stain removal carpet cleaning, refurbishment carpet cleaning, quarterly carpet cleaning, annual carpet cleaning and we also provide Scotch Guard protection application and carpet cleaning.