END OF TENANCY CLEANING KENT

End of Tenancy Cleaning Kent - Looking for the cheapest and high quality End of Tenancy Cleaning in Kent? Look no further. We are experts in end of tenancy cleaning services, with the latest equiptment and the best chemicals in the industry - we guarantee you will be satisfied with our service.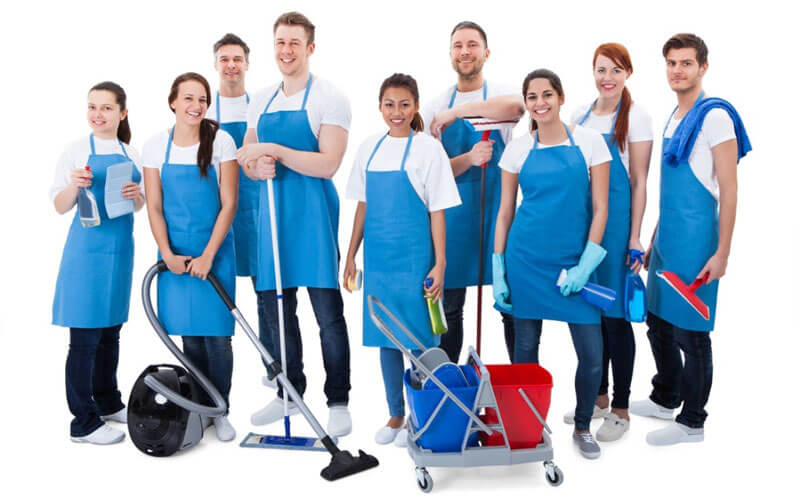 Simply the best End of Tenancy Cleaning Service in Kent
Current residents are shortly due to leave the property and you already have interest looking to arrive. Whether it be a fully furnished home or a cosy studio apartment, the procedure of presentation standards can be an endless duty.
Clean Professionals End of Tenancy Cleaning Kent specialise in making this transition process outstandingly easy and hassle free. Ensuring the clean is tailored to every build individually, producing nothing but the best results.
End of tenancy cleaning is a vital factor for receiving your full deposit.
Over 50% of deposit disputes are due to cleaning, http://www.thetenantsvoice.co.uk/advice_from_us/end-of-tenancy-cleaning/
The landlord has the right to request you have a full end of tenancy clean when leaving the property if it was documented that it had one prior you moving in.
The inventory clerks report is the most important piece of evidence to support the return of your deposit, Clean Professionals end of tenancy cleaning is strict and follows in line with what they expect.
Be sure to do your research on the chosen company for your end of tenancy cleaning as your deposit is on the line, We support a vast portfolio of letting agents and private landlords and our brand is very well recognised.
What We Can Do For You:
An end of tenancy clean is more than just domestic cleaning, Clean Professionals end of tenancy cleaning service is based on a multi point checklist that an inventory clark abide by.
The three main segments to an end of tenancy clean are:
Professional End Of Tenancy Cleaning
The professional end of tenancy clean is carried out by a team of two experienced cleaners throughout the property with specialist tools and chemicals, Whilst this process is underway one of our trained and accredited oven cleaning technicians will begin to clean and restore the oven, hob, extractor to a professional standard.
Once both of these process are complete the final stage would the (HWE) Hot Water Extraction carpet cleaning process, Ultimately this is the most thorough and hygienic process available and strongly recommended. This is the final stage to eliminate any foot traffic whilst drying, The carpets are left with a presentation set to the pile known by most inventory clerks along with the scented finish deodoriser.
Our End Of Tenancy Cleaning Process Includes:
For a free quotation, why not give our End of Tenancy Cleaning Kent department a call today?
LOWEST PRICES
100% SATISFACTION GUARANTEE
FREE, NO OBLIGATIONS QUOTATIONS
QUALIFIED & EXPERIENCED STAFF
INSURED
FRIENDLY CLEANING TECHNICIANS
RELIABLE SERVICE
AVAILABLE 7 DAYS A WEEK
STATE OF THE ART EQUIPMENT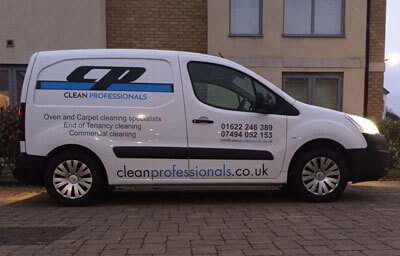 GET THE PROFESSIONAL CLEAN YOU DESERVE
Free Quotes, Call Us To Discuss Your Requirements
Using specialist materials and cleaning products we have the required tools to achieve wondrous results. We work the whole property trailing from top to bottom inside and out, this includes paying close attention to the minimal details you would often miss. Think of it as a home revamp, we restore youth by applying efforts to door handles, skirting boards, light switches, plug sockets, door frames, window frames, water marks on taps, even underneath and on top of the cupboard units where nobody notices.